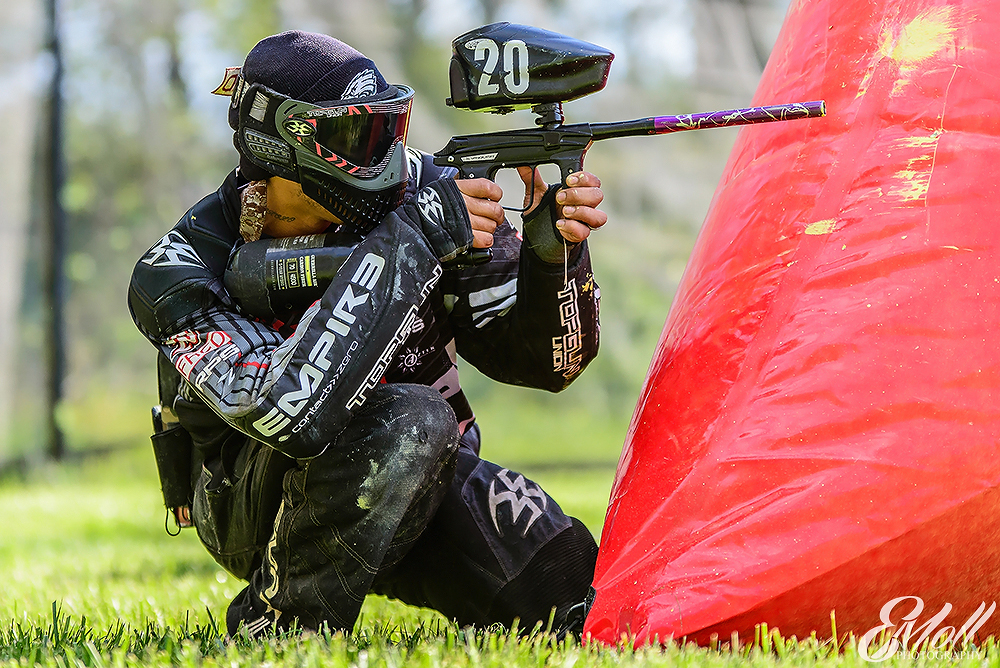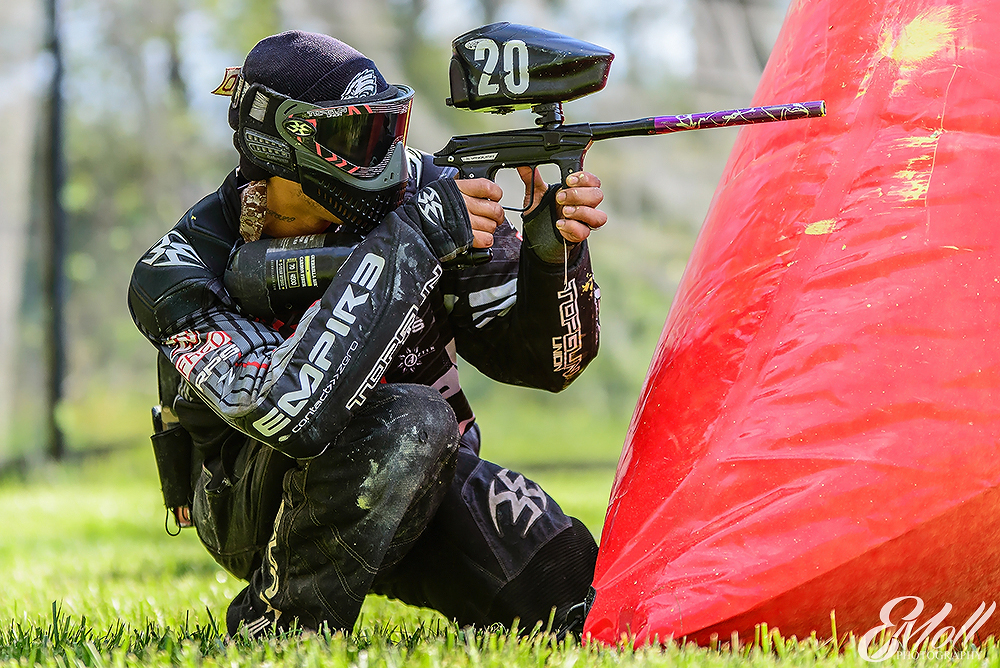 Trenton Topgun Union is the first PSP team to ascend the relegation ladder and with their promotion comes loads of questions. Who are they? Where did they come from? Are they a legit shot at grabbing a title? The Social Paintball PSP crew has done their best to dig deep into the archives to learn more about the team, and here are five facts they came back with.
1. Trenton Topgun Union has been around for a while.
Trenton Topgun Union began life in 2009 as Topgun Tension at the Phoenix Open where the team took 3rd in the Division 4 RaceTo-2 tournament. The team changed their name to Topgun Union in 2010 and competed in the Division 3 RaceTo-4 division, finishing with a high point of 3rd place at the World Cup. Topgun then decided to ratchet up their competition and jumped to Division 1 where they remained for two seasons, taking 3rd place four times, 2nd place twice and 1st once. Their lowest rank in two seasons: 5th.
2. Trenton Topgun Union is anchored by 3 seasoned professionals.
They are Ryan Martin, Steven Lasher, and Hamen Chapman. The combination of Lasher and Chapman proved to be enough to win the Division 1 PSP title last season, and the addition of Ryan Martin will only help solidify the front position.
3. Trenton Topgun Union has a deep staff.
They currently sport a 9 member staff roster for the PSP West Coast Open, rolled with 6 in Chicago and 8 at the Mid Atlantic Open.
4. Trenton Topgun Union has been a bit of a revolving door of players.
Since 2009 Trenton Topgun Union has had 29 players play two or less events.
5. Trenton Topgun Union has 7 players that have played 10 events or more.
Of those seven, three have played 15 or more events: Alvin Johnson, Matt Renschler, and Nicholas Hunt. Hunt reigns as the top dog who has played in 18 total.
You'll be able to watch Trenton Topgun Union at the PSP West Coast Open in two weeks.