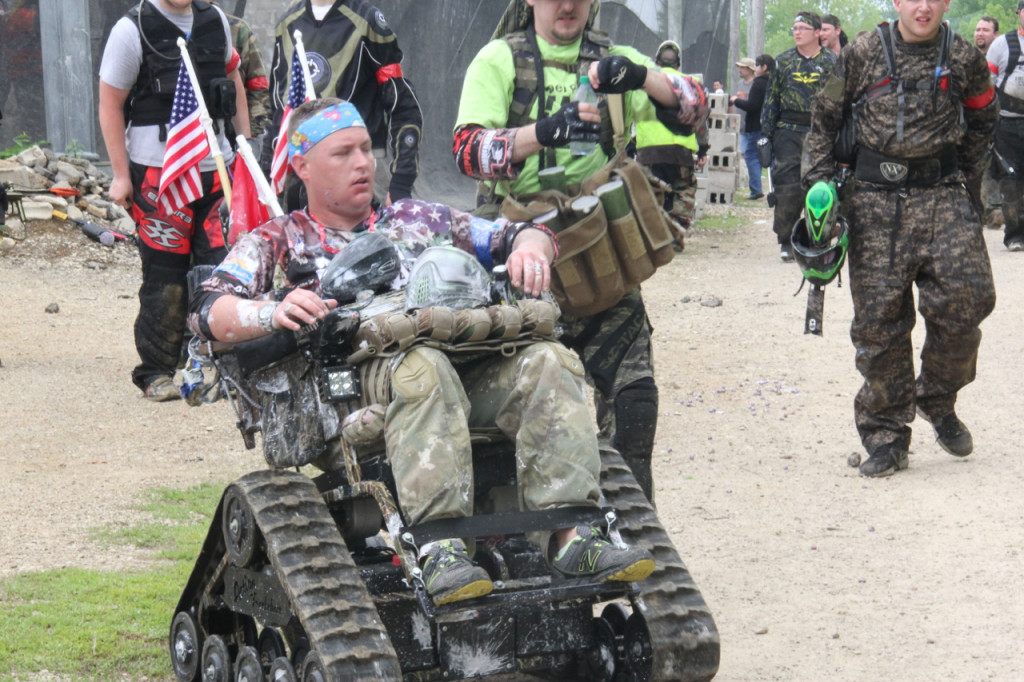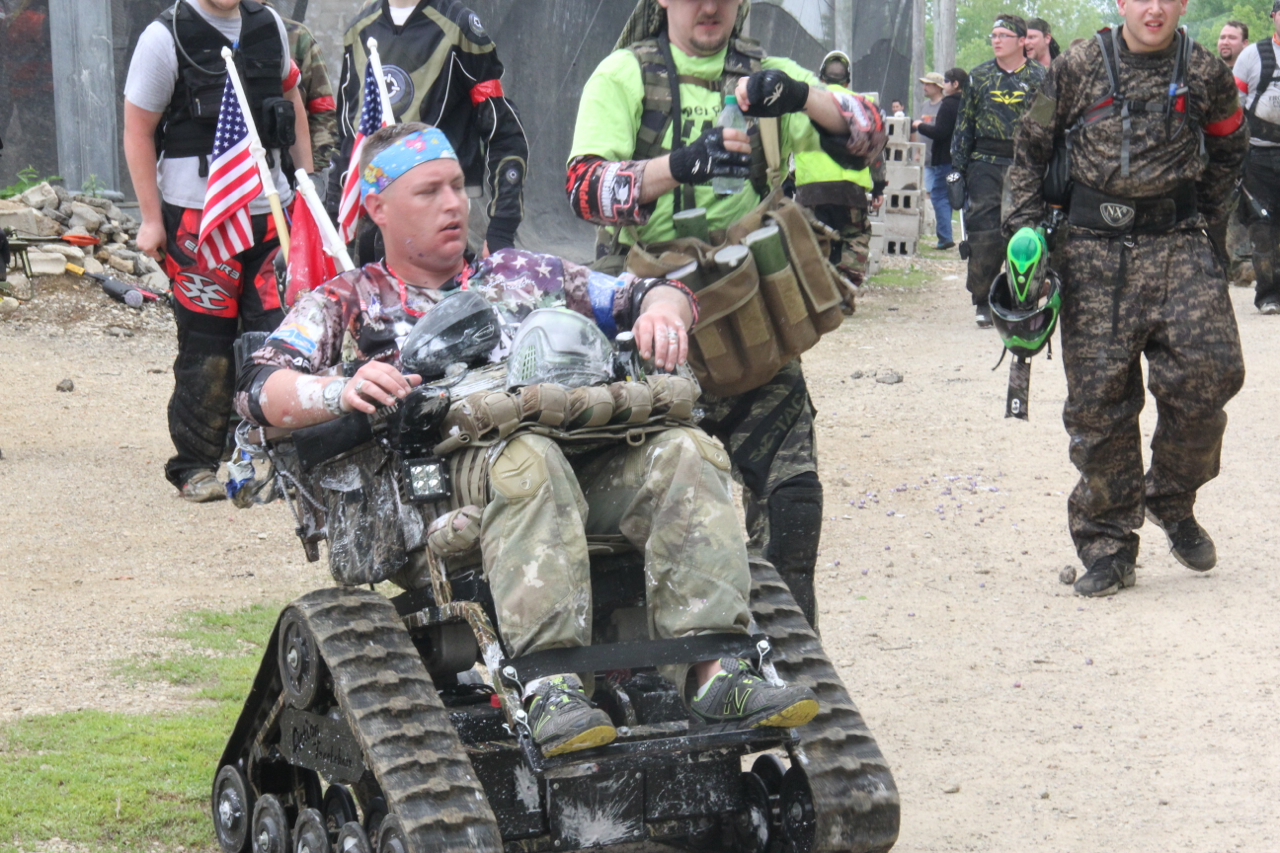 Living Legends 6 was for lack of any other appropriate words – legendary. Held once a year this event is, for some, a yearly tradition. Families plan, teams get together, parents round up their kids and head to one of the largest events of the year. Legends brings players from Canada and across the United States to gather and relish in the sport we all love. To shoot paint, see old friends, tell war stories around the campfire, and most of all to have fun were on everyone's agenda for the weekend.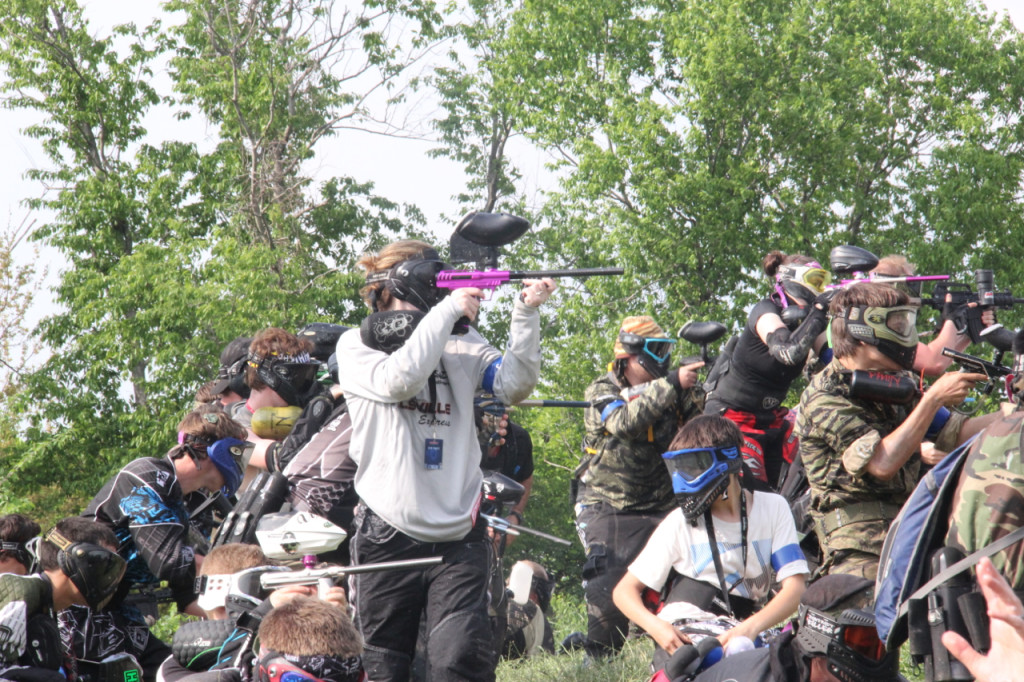 This year, like years past, brought in the big numbers with 1800+ players converging onto the CPX grounds beginning Thursday in preparation of what was to be an epic weekend of paintball. With a record attendance there were some issues with registration as lines were very long causing wait times to be rather high, and while it was frustrating, I have been told CPX has already put changes into place for next year! Sean Scott realized when registration began that changes were needed and by the end of the event he already had the plan in action! Obviously they really jump on issues that arise at CPX!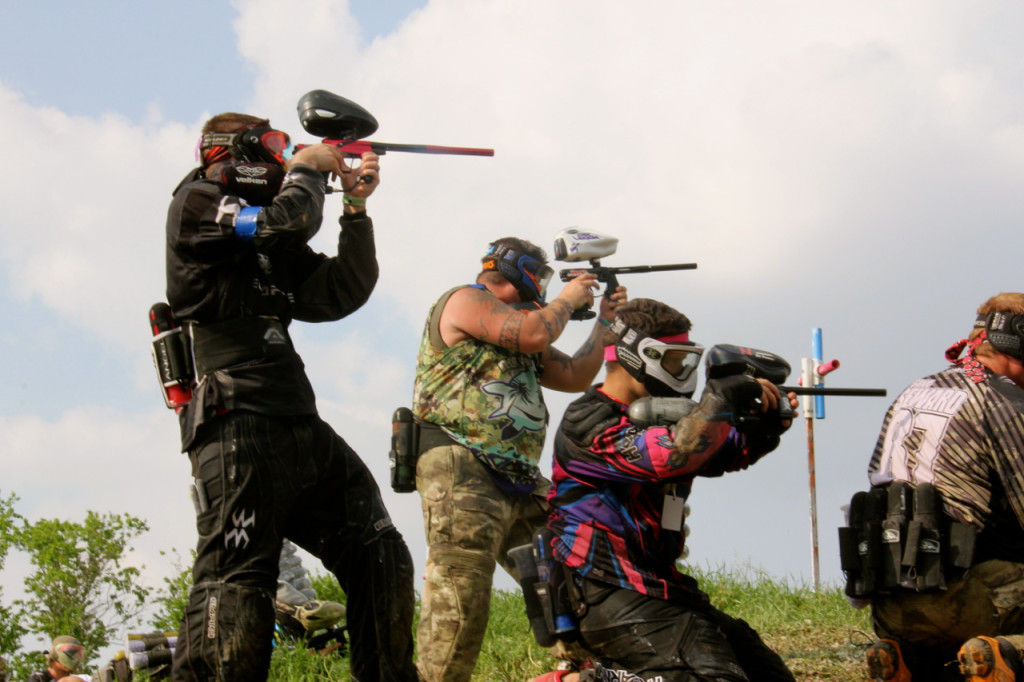 By Friday the camping areas were full, team flags were raised, and the atmosphere had changed. People were ready to play! It didn't matter whether you were on the red (Horde) side or the blue (New Empire) side, you just wanted to hit the field Saturday morning. Friday however was a great chance for players to mingle, visit vendor tents, walk the field, and begin strategic plans for Saturday. It was also the day everyone seemed to be catching up. Many people were talking with friends they had met at Legends the year before, especially with the Canadian players. Which reminds me, why are there so many Canadians at Living Legends? The answer I got from many of them was that there simply aren't big games like this in Canada and that they plan on this event every year. Hmmm, time to start some big games north of the border perhaps.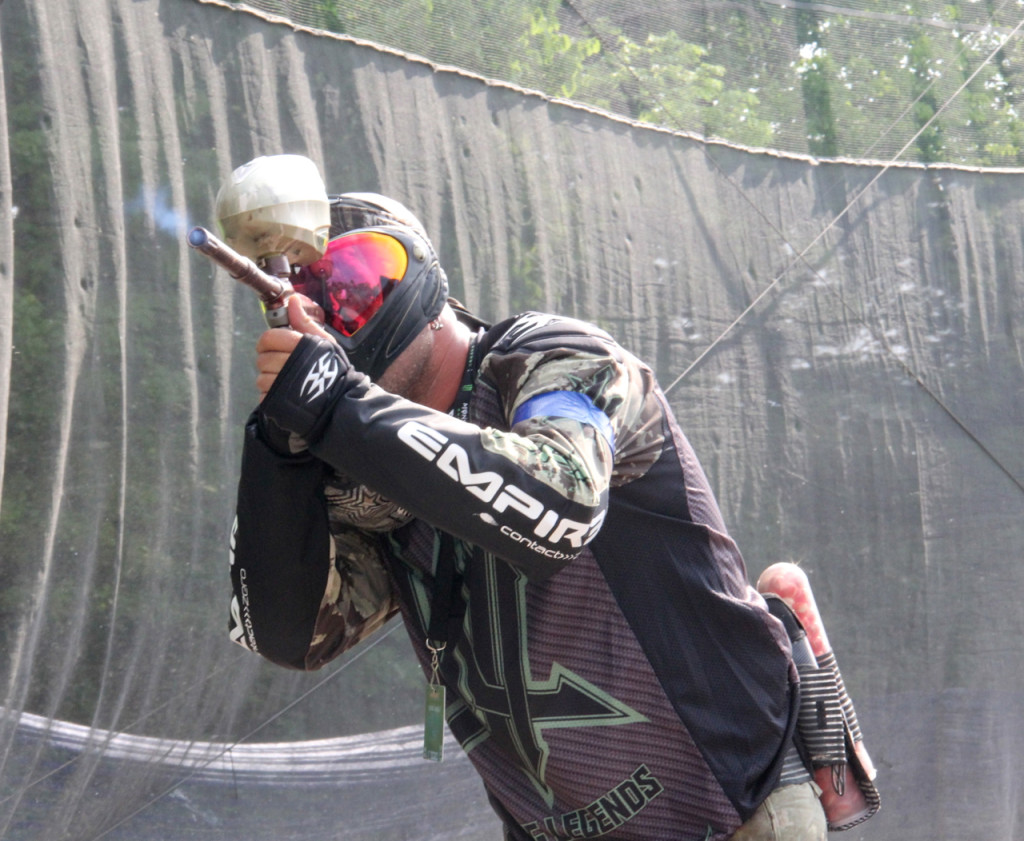 Saturday morning brought about chaos. Players running everywhere getting last minute gear together, airing up, and gathering their forces. Canadian players found themselves stocking up on CO2 since they could not bring the cartridges over the border – good thing Valken was on hand with plenty of them. Game was on at noon, announced by the sounds of fireworks and 1800+ souls rushing the field. The sound was like you were literally standing next to train tracks. I don't care who you were, it created an adrenaline rush.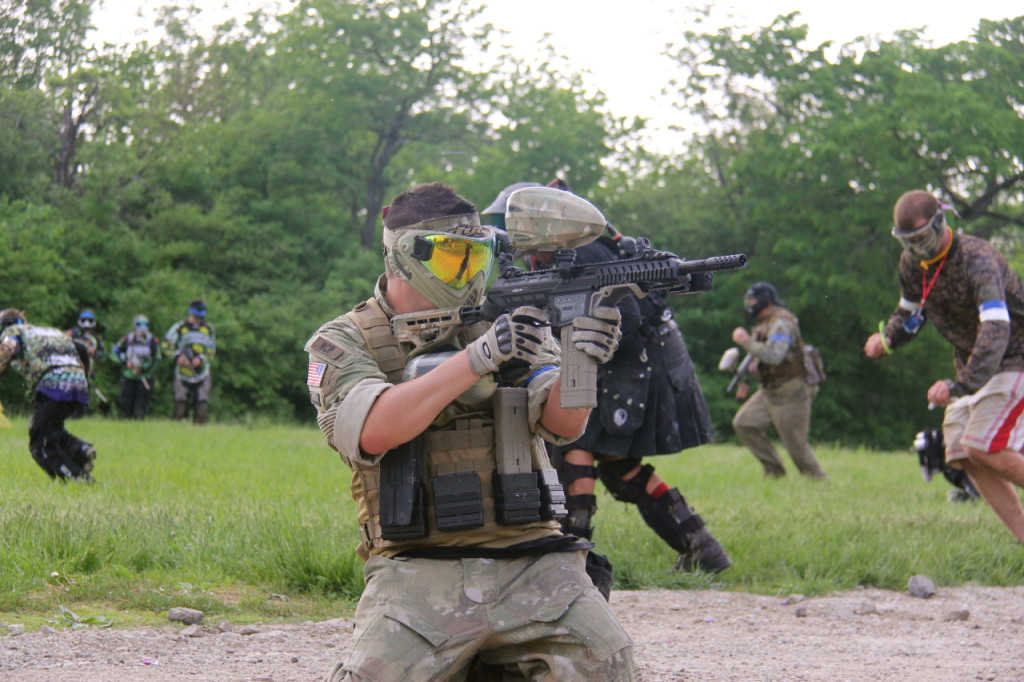 It didn't take long for fire fights to begin, especially in Bedlam (one of many areas on the Legends field) where buildings, abandoned cars, and even an ice cream truck made for great bunkers and were in a direct path to the red base. Once you get through Bedlam there is a large hill over which is Armageddon. This hill was the site of crazy firefights all weekend and if you were a photographer you found yourself there more and more because of all the action. While there was play all over the field, this seemed to be the area that drew the most players. But there was plenty of action in the woods, as tactical teams took to the trees and bushes to hide their efforts to push forward. Bobby Paco Schnebel, Paco to most, is known for his heroic stunts but for this player he took the cake at this game; as he took a base all buy himself within the first 30 minutes of the game!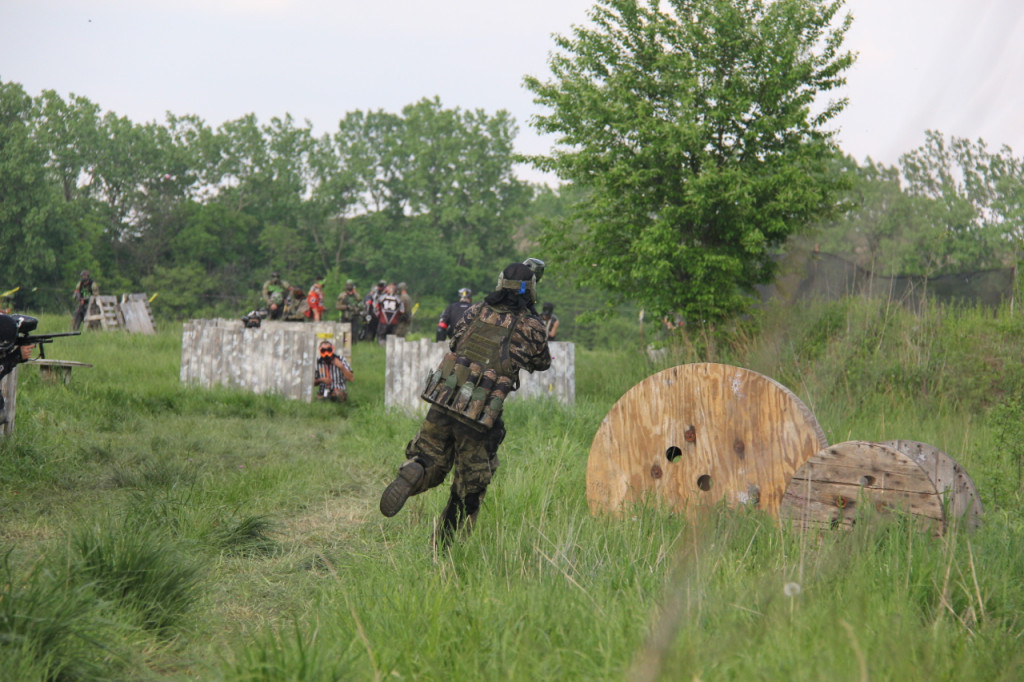 Once the game was over for the evening on Saturday players took to their hotels, cars, or campsites to regroup, refresh, share stories from the day, or enjoy the entertainment provided by HK Army. If you are not aware, HK Army holds a bikini contest at this event each year. While some enjoy it, I am learning that more and more are not sure what the reason for it is, especially female paintballers. Alas, this is a male dominated sport with most of those males fall into a certain age bracket that are easily entertained by this and it has become somewhat of a tradition at Legends – so it goes on. Perhaps next year some lady paintballers will parade the stage in full gear and show them what sexy really is. 🙂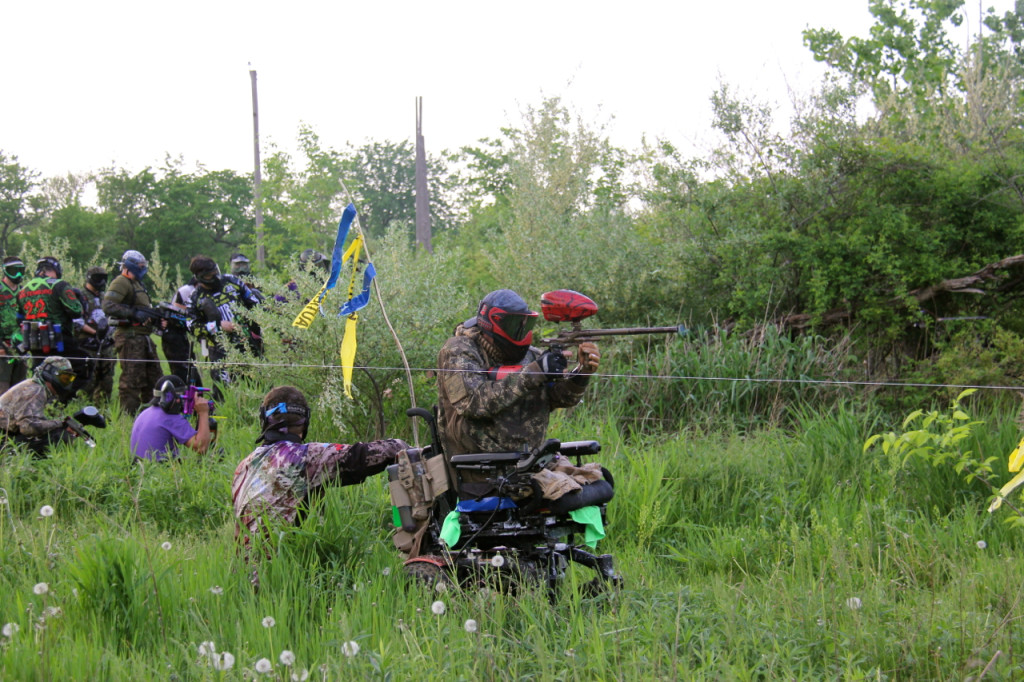 Sunday morning drug players out of their beds early in preparation for the 10 o'clock start. While I noticed people were moving much slower than the day before, the excitement was still there and players hit the field running. It was another chaotic day of paintball again with most of the action between Bedlam and Armageddon – why is this area so popular I wonder? It was a constant push and pull situation as one team would push up the hill and the other would pull back. Then it would repeat. However, it didn't take away from the excitement or energy of the game and players kept going until the end.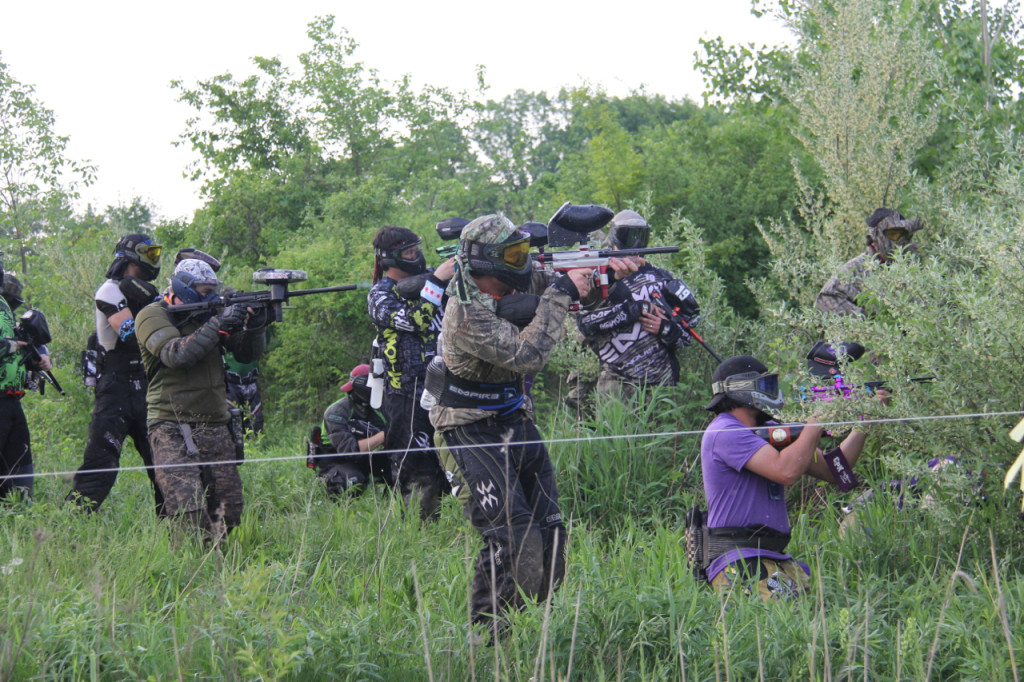 Living Legends is produced each year by Viper Paintball and Kerry "Viper" Rosenberry. This year Viper brought his whole group of refs with him along with his production team to make sure the event went as smooth as possible. Legends, just like all scenarios – especially ones of this size – had issues, but for the most part players had a great time and got to spend a weekend with their extended family. If you have not had a chance to attend a Legends game, I do recommend it; make it a bucket list thing – then you have to do it! See you at the next field!
Living Legends 6 Video Highlight

UP NEXT: 6/21-6/23 Jungle Run – The Battle for the Khe Sahn / Battlegroundz Paintball, Greenwood, Indiana