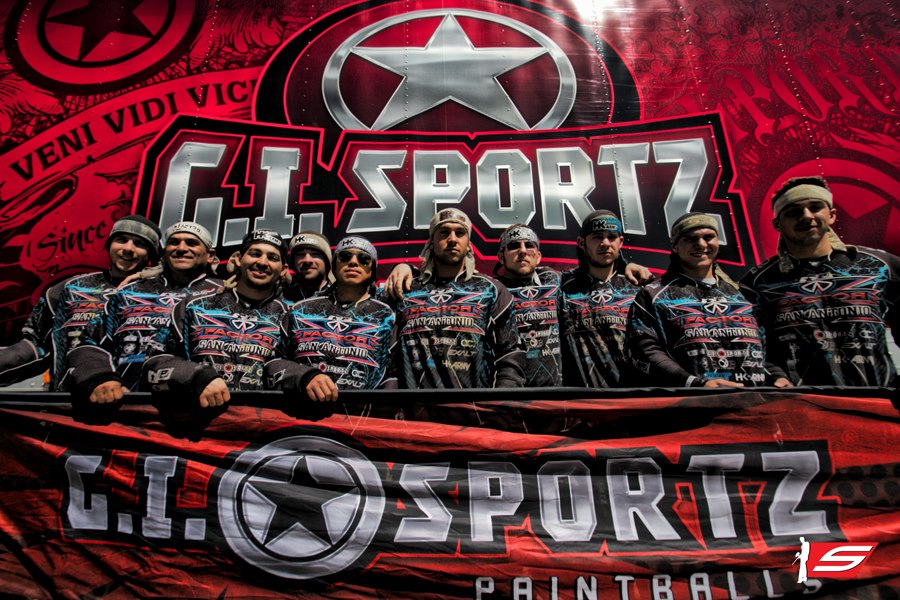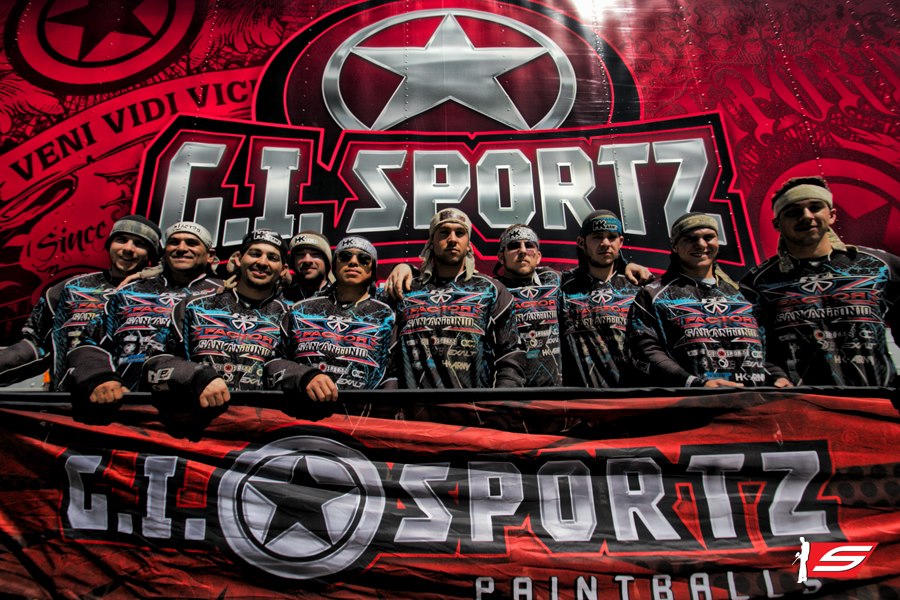 Sources are telling Social Paintball that professional paintball team San Antonio X-Factor will not be playing the NPPL Windy City Open. X-Factor has not made an official announcement, however sources have told Social Paintball that this decision is as close to 100% as can be. Our sources tell us that the team, much like Dynasty, is focused on improving in the PSP Series and that the NPPL event date is causing a conflict with their PSP practice schedule.
Last weekend, San Antonio X-Factor defeated TonTons Flingueurs, 6-4, knocking them down to the Pro Challengers Division. X-Factor managed to remain in the Pro Champions Division despite a subpar performance.
Unlike San Diego Dynasty, which just announced that they are skipping the Windy City Open, San Antonio is having success in the NPPL. They are currently ranked 1st in the NPPL Pro Series, having won the first event and placing 3rd in event two.
Keep focused on Social Paintball as we cover this developing story.