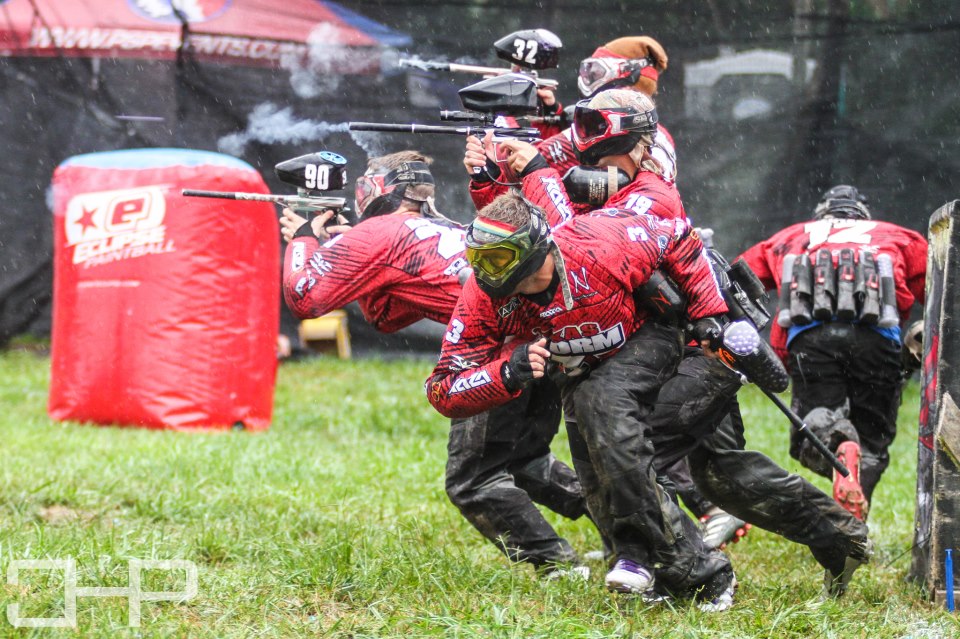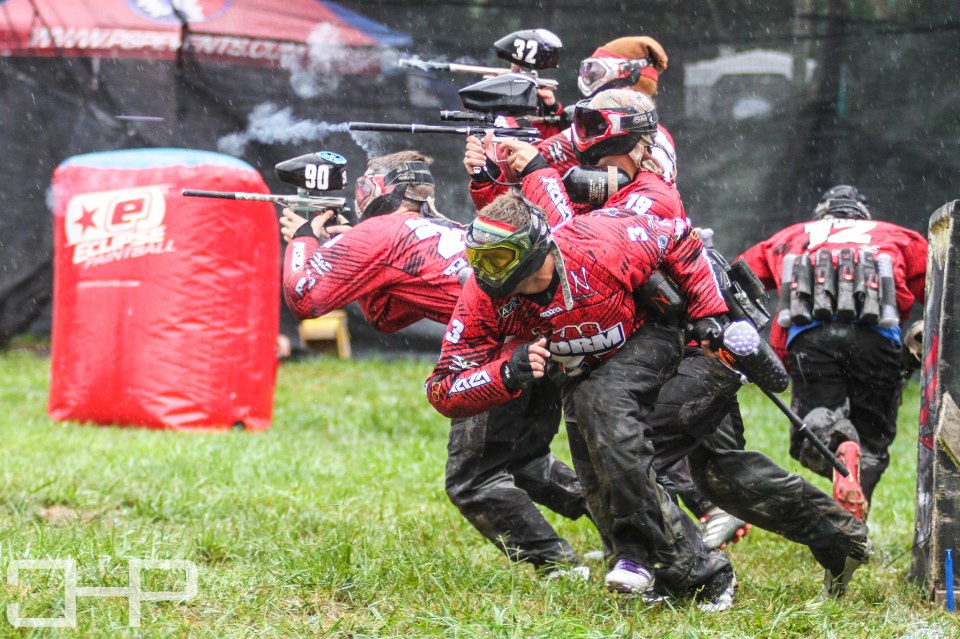 With the debut of the Challengers Division, the PSP Mid Atlantic Open was easily one of the most anticipated events since the dissolution of the NXL in late 2008. In this writer's opinion, the most interesting question throughout the event was not necessarily concerned with who would drop down and move up, but how would the new, former Division 1, teams do in their new bracket? Would any of these teams make a move and really compete with the old guard? On paper, Sacramento XSV, Chicago Aftershock, upTon 187 cRew and Omaha Vicious were the obvious 1-4th place, but would it end in such a fashion?
The event concluded on Sunday with the obvious two moving up, two moving down, but you can imagine my surprise when I saw Texas Storm holding strong at number three in the Challengers Division. Anxious to find more I dove further into their scores, finding that the newly re-established team (they debuted in division 1 in 2011) had quite an impressive event: A 6-3 bashing of Sacramento XSV, a 5-1 demolishing of Trenton Topgun Union and a close 4-3 victory against Chicago Aftershock. The only game they were completely outclassed in was against the sensational upTon 187 cRew (7-1 final). This eventually pitted them against Omaha Vicious, who would eventually go on to win the event, on Sunday morning where they lost 4-3. Not only did they almost win the match, however they were able to mount a small comeback and show great poise by changing up their game plan to bring the score to a tied game (3-3) with less than two minutes left to play. Simply put, this team has what it takes to have a legitimate shot at dethroning a former Champion to get into the top division in paintball.
The other new Challenger that made significant waves during MAO was easily Trenton Topgun Union, who took 5th place overall. Throughout the last two years Trenton has taken much criticism from other divisional teams, specifically in Division 1, due to their perceived lack of success, even whilst having the ability to front a payroll (albeit, a modest one). However, one would be hard pressed to critique their MAO performance too hard as the team defeated Chicago Aftershock (4-3), Sacramento XSV (5-1), and upTon 187 cRew (5-4). Their lone loss of the event came on Saturday to Texas Storm (5-1). Unfortunately, a 3-1 record did not take them into Sunday play, however with the return of snake player Steven Lasher and backman Hamen Chapman, their chances greatly increase.
Are these two teams the future of competitive paintball? Honestly, I hope so. Seeing the little guy rise through the ranks and break into the top echelon to challenge the status quo are always inspiring, and this sport can only handle so many Houston Heat's. Either way, we are anxious to see these two teams battle it out again in Chicago – who knows, we may be seeing the beginning of the next intense rivalry in paintball.