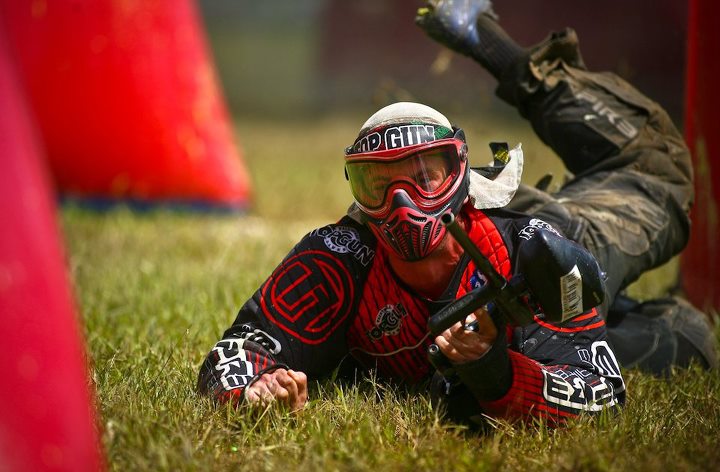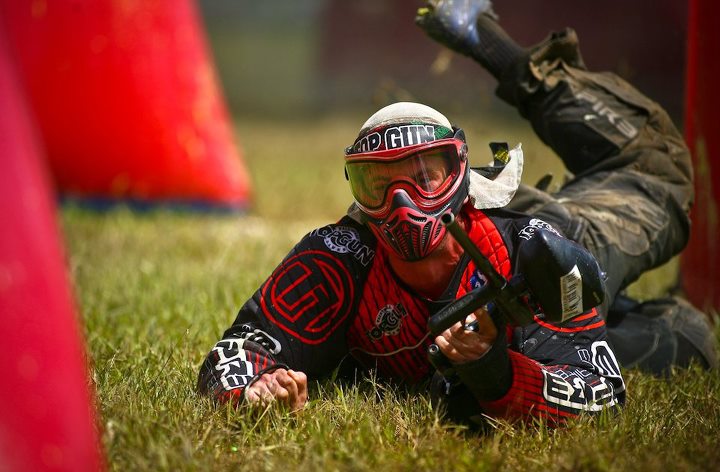 We've just received word from Matt Renschler, team owner and captain of Topgun Union; veteran front-dorito-player Ryan Martin will in fact be re-signing with his old team – Trenton Topgun Union. Martin played the entire 2011 season with Topgun, helping the team earn a flurry of podium finishes, including second place at the PSP World Cup event. The following year, Martin decided his time with Topgun had run its course, leading him to sign with the Los Angeles Ironmen. Due to reasons unseen, Martin will not be playing with the Ironmen this year, but he will be joining his old friends from Trenton.
The re-acquisition of Ryan Martin surely comes as great news for Topgun, especially after the loss of Steven Lasher and Hamen Chapman. With two of their most experienced players gone, Trenton could definitely use the skill-set that someone like Ryan brings to the field, especially if they wish to be competitive at the Pro level this season.
"We are excited to have Ryan back with the team," stated Matt Renschler, when asked about the pickup of Ryan Martin. "His experience will help us with the transition to the Pro division and I'm sure it will feel like he never left."
Trenton looks to make a steady push in the Challengers League this year in hopes to earn a spot in the Champions League for the opportunity to play against the best professional paintball teams in the country. With Ryan Martin, who is a very experienced and highly skilled front dorito player, their chances at success have undoubtedly increased. We look forward to seeing what Ryan Martin and his former teammates bring to the table at the Mid-Atlantic Open as they compete in their first professional paintball tournament together.
Photo courtesy of Ryan Martin via FB.