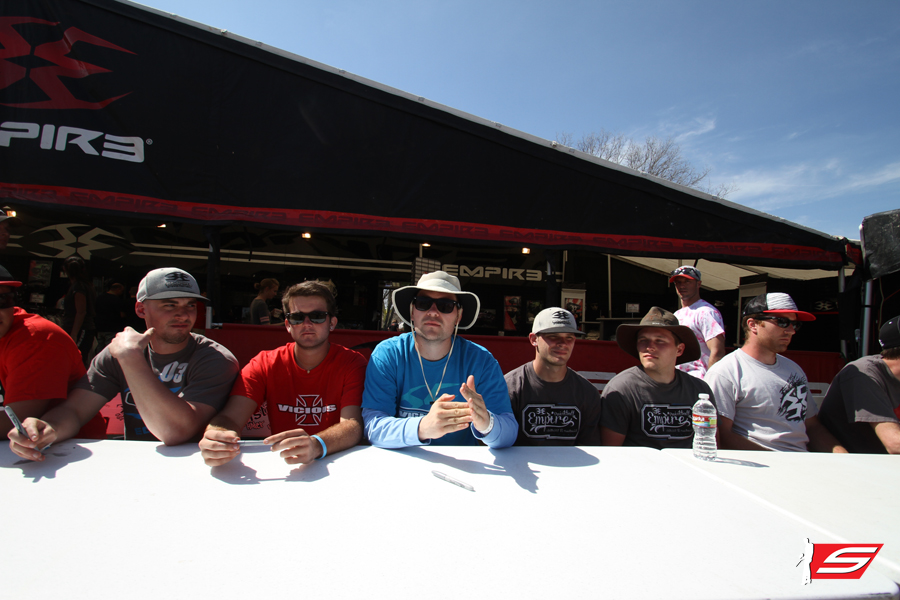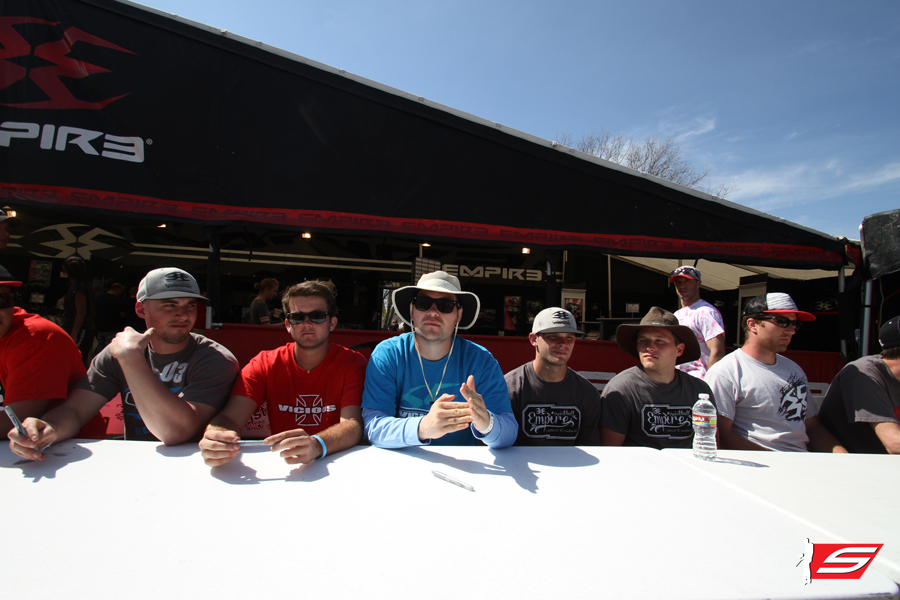 Todd Martinez, former head coach of LA Infamous, has agreed to coach Omaha Vicious. News came in early this evening that the former pro player accepted the
terms and will start immediately. With 17 years of overall paintball experience, Martinez brings a proven winning acumen and stability to the table which Vicious desperately needs, especially after their performance at the Dallas Open.
From the Vicious Facebook page:
The VICIOUS Organization is happy to announce the addition of Todd Martinez as the new coach of Omaha VICIOUS. Chris Burgess will be Todd's assistant. A fulltime coach with Todd's experience is what we feel is needed to help VICIOUS achieve their goals. Todd knows our organization very well and understands the VICIOUS players' strengths and weaknesses.

Our players will now be able to focus on playing the game.

Todd Martinez says, "I will help the team succeed and reach their full potential for the 2013 season. OH YEAH….."
Vicious as of late has had trouble maintaining dominance on the field. Where once their namesake vicious attitude on the field was one of the key factors in their dominance, it failed to shine in Dallas. After getting bumped to the Challengers league by an under performing Upton 187 and losing all but one match up; Vicious desperately needed something to happen.
This pickup means a great deal to a team looking to build up steam for a shot at getting back into the Champions division after at MAO. Having Martinez at the helm will greatly increase Vicious' chances in the unimpressive Challengers division, they seem to be destined to return more dangerous than before. If you were planning on skipping out on MAO this season you might want to reschedule because things are just heating up.