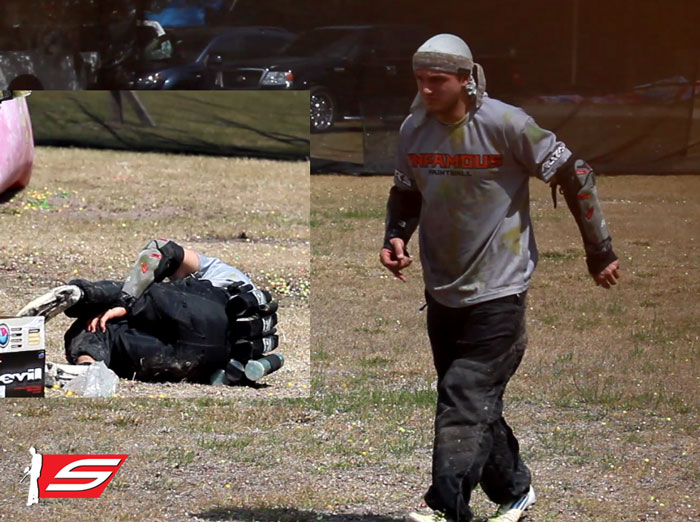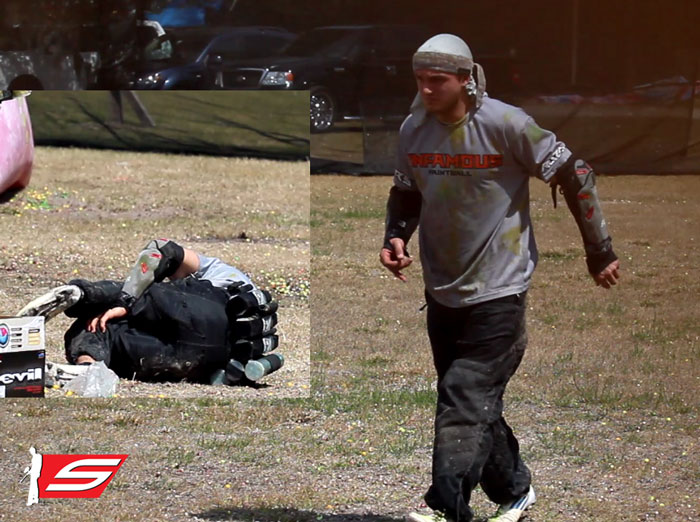 In devastating news for the Los Angeles Infamous organization front player Zach Patient (#88, Front, #85 PBA rank) has sustained a possible season ending ACL injury. Details on the injury are just becoming available at this time but injuries of this type are normally associated with a recovery time of around 8 months. When we talked to Zach he seemed optimistic, stating:
"I injured it at practice against Damage last weekend. Seeing more doctors this week to figure out how long I will be out for and which procedure I'm going to take. As of now, its an ACL tear and I will be missing the first half of the PSP and Millennium season for sure.
 Words couldn't describe how excited I was to start practicing after my shoulder surgery in the offseason. I haven't ever been that hungry to start playing again. The small taste of a weekend at 100% is going to fuel my motivation to be even better after a second surgery, this time on my knee. I'm going to do everything I can to help my team and recover as fast as possible."
During that practice we noticed he took a break between several points to rest, holding his knee in what appeared to be severe pain. It was more apparent Saturday that his practice was over as he had chosen to wear his shorts rather then practice gear. Sunday he was relegated to sideline coaching. With a key piece of the puzzle now missing from Infamous it will be interesting to see what strategy the team puts in place to compensate. Factoring in offseason losses and the new added pressure of the new Champions and Challengers format looming ahead, this loss might have lasting effects for an organization that placed a respectable third last season behind two of the most dominant teams in professional paintball.