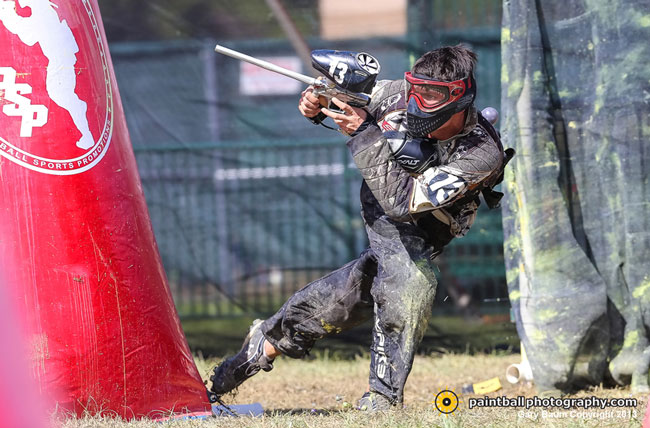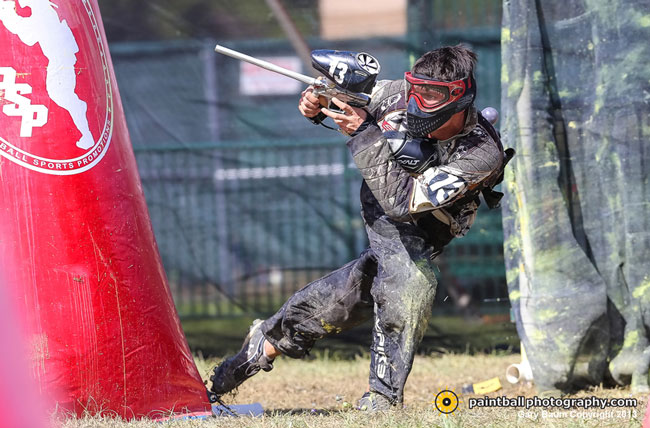 Upton 187 Crew
2012 Recap: The Upton 187 Crew took the 2012 season by storm and made quite an impression for a rookie team. They took the jump from Division 1 to pro play in stride and while their wins came few and far between, their heads-up style of play and relentless pursuit of learning definitely made us take notice. Their highlight came in a 7-2 route of the most storied teams in paintball history, the Los Angeles Ironmen. Unfortunately, the World Cup was their worst event of the season – but even then they were able to muster a 7-3 win against Edmonton Impact.
Key Players:
Nicholas Leival (#13; Back, 32 PBA rank)
Eddie Painter (#37; Mid, 78 PBA rank)
Robert Traylor (#7; Front, 43 PBA rank)
Team Strengths:
Seems to have solid game-planning
Has more than enough speed
Good off the break shooters
Team Weaknesses:
Can let negative momentum dictate play
Lacks Sunday experience
Needs to develop better gun-skills
2013 Outlook: Unfortunately, we are afraid that the creation of the Challengers division may hurt the 187 crew. While they showed immense heart and skill beyond their years, they were still suspect to rookie mistakes which caused them to slip past the no bet 10 spot once. The rest of the year they were stuck at number 9, but the question remains that with the new additions to the league, is there a place for Upton? They're going to need a big year from the entire team to remain in the Champions bracket, but if last year was any indication, they have the ability to do so.
Why Root for Them?: Upton is an easy team to root for as they are an up and coming team that plays with a lot of speed and desire. Their successes last year only increased their likability, and their interactions with the fans solidified them as one of the easiest, most fun teams to root for. Their fans are very vocal and travel well with the team. They are about the closest thing paintball has to "hooligans."
2012 Season Highlights Video: