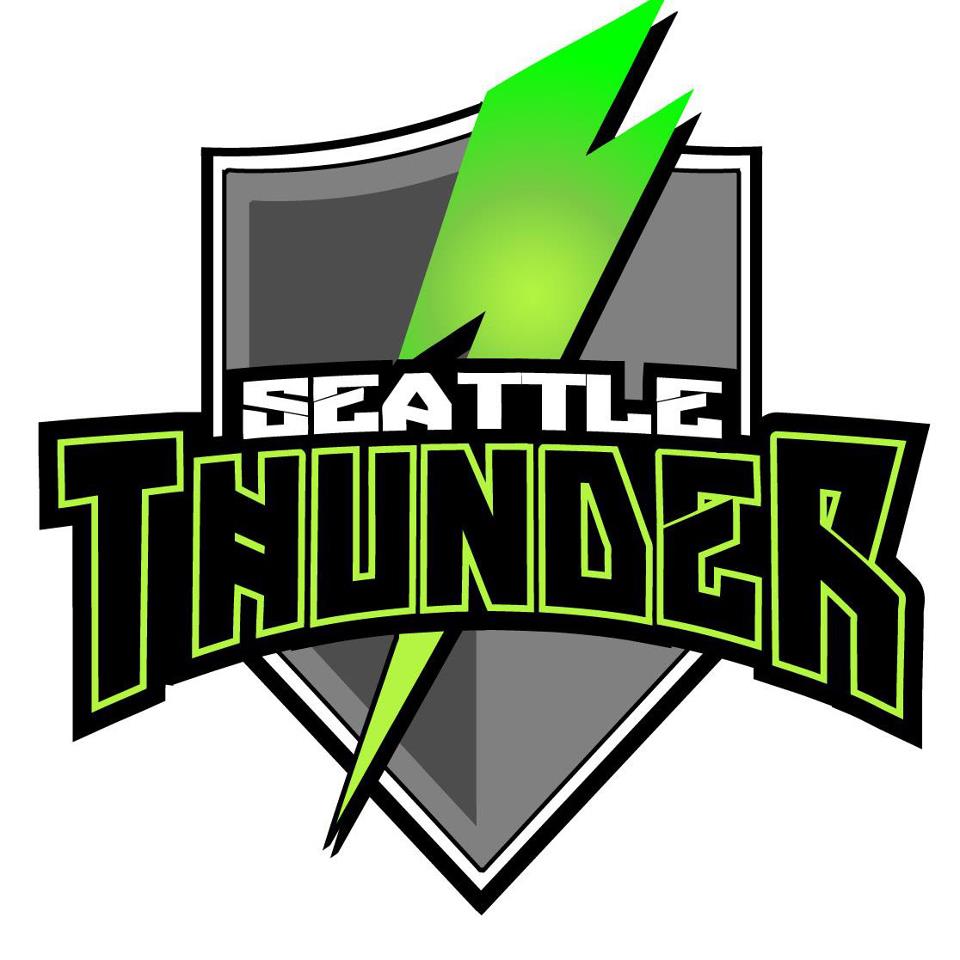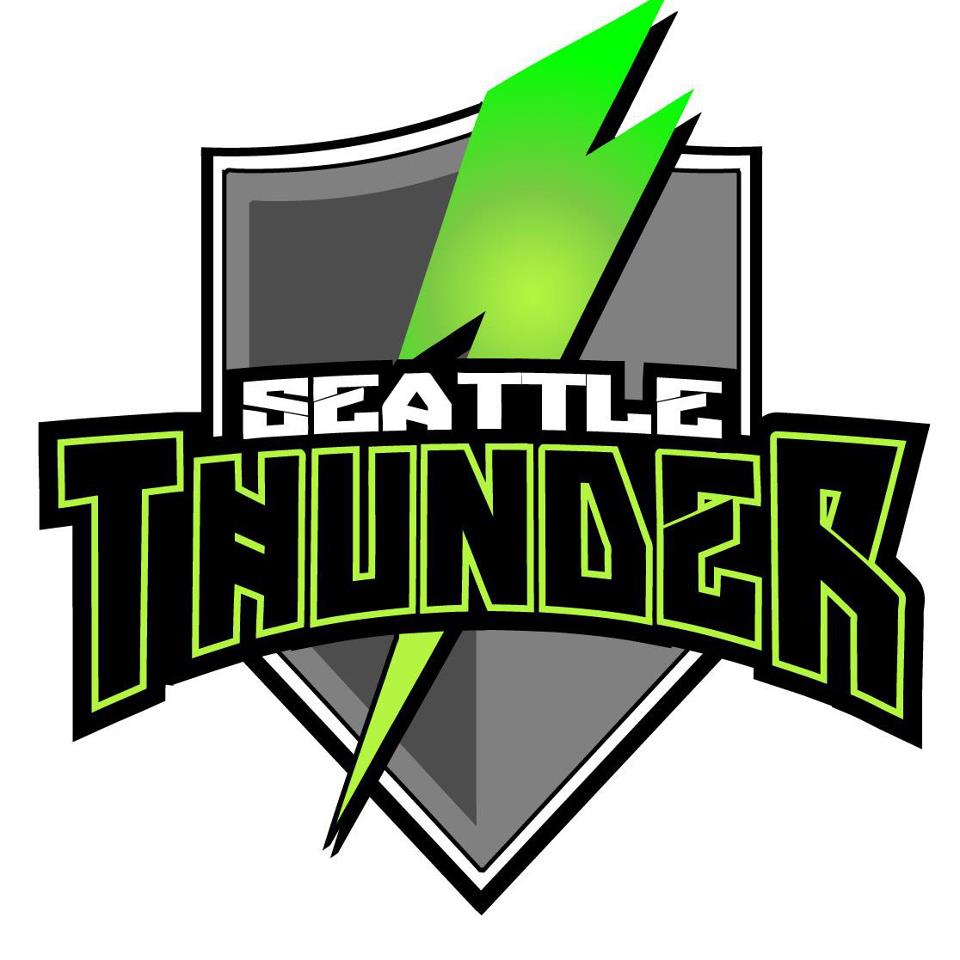 Seattle Thunder
2012 Recap: Before the 2012 season, Thunder was a total mystery, and after a rather successful first event, Thunder had the entire paintball world wondering if the rookie team was the real deal. Unfortunately, the going got much rougher as the season wore on and eventually Seattle fell back to the bottom half of the league. Although their play did not impress us during events 2-5, their outlook on the season and demeanor was exactly what you would hope a young pro team would have: optimistic and enjoying every moment of playing the game they love. They did have a few good matches scattered throughout the year, but their lack of experience and quality depth was the downfall for the majority of their games.
Key Players:
Blake Bearham; #22, Front, 30 PBA rank
Corey Field; #23, Back, 22 PBA rank
Bryan Strode; #32, Back, 67 PBA rank
Team Strengths:
Experienced core provides solid leadership
Accurate off the break shooters
Has potential for exponential growth
Team Weaknesses:
Rides the talent of a few
Lacks quality depth
Needs to establish playing identity
2013 Outlook: Many are already saying that Seattle belongs in the Challengers division and should be there for good reason, but we'd like to point out that Seattle had a stronger rookie season than many would have anticipated. If they are able to develop some depth and prove that they can be consistent in their execution, Seattle Thunder could be a pain in the side of the top tier programs. We don't expect to see them in the Champions finals match any time soon, but you definitely can't sleep on this team. Realistically though, we believe that they'll be at the top of the Challengers with the ability to move into the Champions at any point during the season.
Why Root for Them?: Pacific North West Ballers represent! The PAC has been a hot spot for great professional teams going back to the late 1990s when the Naughty Dogs took the world by storm. Since there demise there have been a few start up teams, but Seattle seems to be the only one that has any real staying power. The team is young, dynamic and has a good bit of growing to do before we call them seasoned professionals.