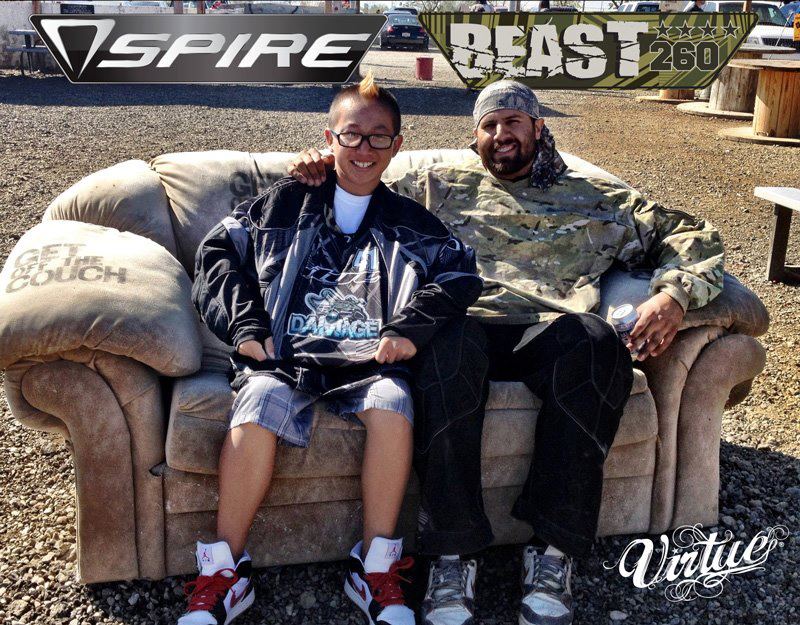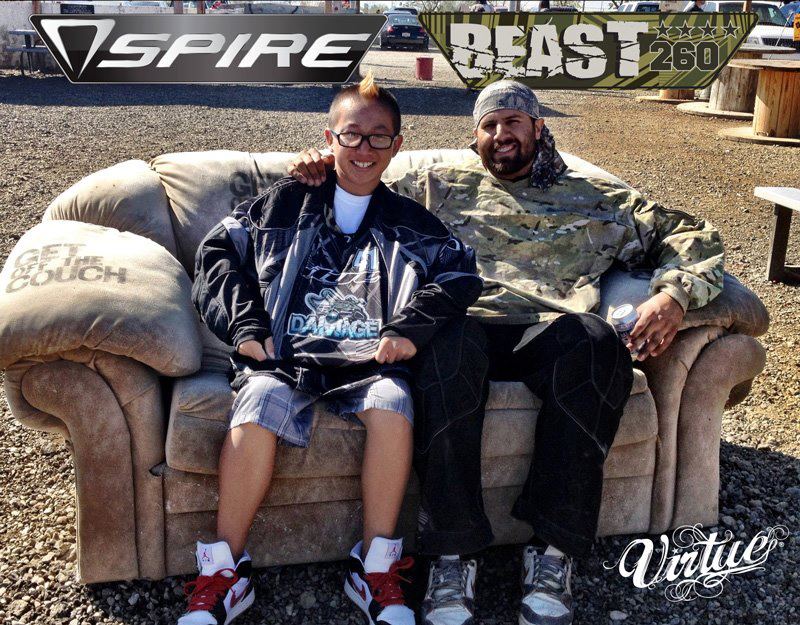 On the heels of recently teaming up with Virtue to use the Spire, Dave Bains is now coming on board as Virtue's Sponsorship Director. Bains will be in charge of all sponsorship programs and will work closely with all of Virtue's teams to help them be successful on the field.
"I've been at the top level of paintball for a long time, but I've never wanted to have what you'd call an a typical 'industry job'" said Bains, "However, my love of the game and desire to help grow regional talent matches up perfectly with Virtue."
Dave's initial focus will be to setup sponsorship programs through stores all over the world. "At Virtue, we have the philosophy that if paintball stores are successful, we are successful. So my first goal is to work directly with stores to identify a team they'd like us to sponsor."
Bains remains committed to playing on Impact in the PSP and Millennium this year. "But wherever possible, I'd like to help out some of the divisional Virtue teams at the events. When you come on board with Virtue, we want to help your team succeed."
"One of the reasons we're so excited to work with Dave is he is not only committed to getting teams on board with the Spire, but more importantly he's in a unique position to offer great advice to all our teams as the one of the top pros in the history of the game. To put it another way, who would you rather give you some advice, me or Dave Bains?" said Chris Williams of Virtue Paintball.
Paintball stores which are interested in working with Dave & Virtue to sponsor a team should contact Dave directly at the contact details below.
Dave Bains
Sponsorship Director
Virtue Paintball
cell: (916) CEPP-210
email: dave@virtuepaintball.com