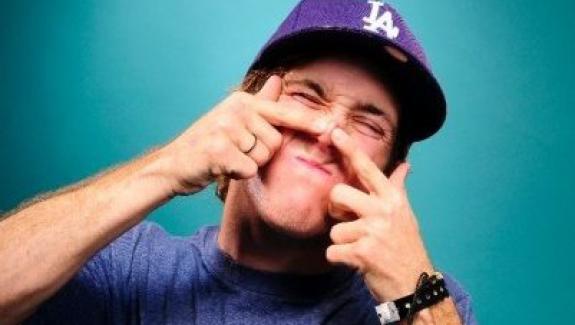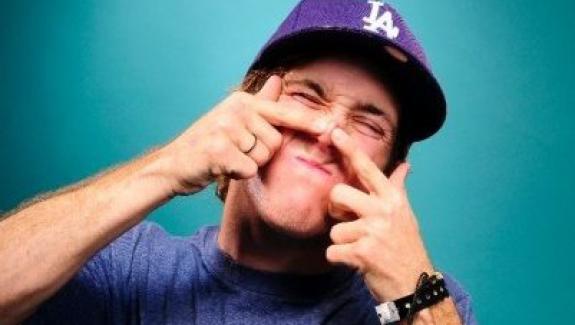 Social Paintball has learned that Dynasty snake player Brandon Short has suffered a broken hand and will not be able to play during the season opener in Dallas, Texas. Below is a statement from team manager Eric Crandell on the injury, and how the team plans to move forward:
First, Brandon Short broke his hand at practice this weekend and is going to need surgery so he will not be playing in Dallas.

Secondly, we have picked up Tyler Harmon.