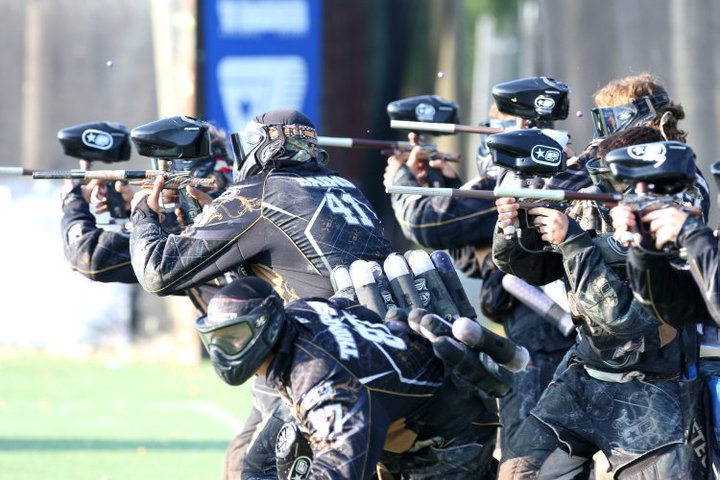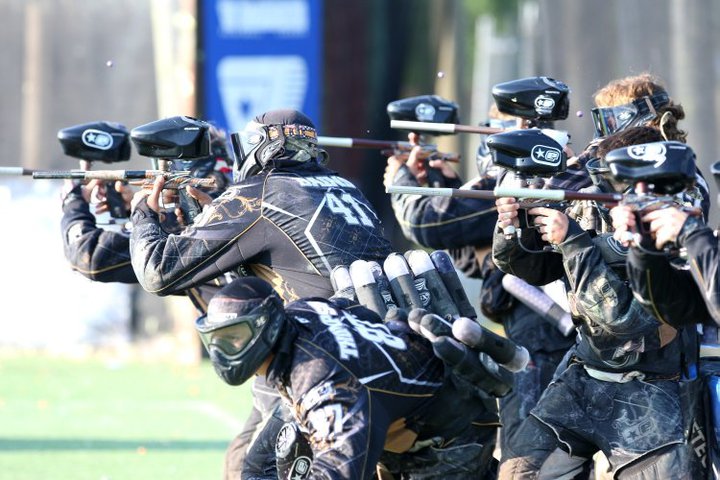 Edmonton Impact
2012 Recap/2013 Outlook: Edmonton Impact only played one event during the 2012 season, the World Cup, and their performance left much to be desired. However, the team is no stranger to the PSP or the RaceTo format, and have shown that they are ready to do what it takes to become a competitive team in the Champions division by opening their checkbook and acquiring several, very high profile players. Due to the short amount of practice time before the season, and a good bit of preseason drama (which could be cause of distraction), it may take an event for Impact to show what they are capable of. However, we expect them to be a top 10 team in a short amount of time.
Key Players:
Tim Montressor; #40, Back, PBA Unranked
Dave Bains; #41, Back, 34 PBA rank
Justin Rabackoff; #9, Front, 19 PBA rank
Team Strengths:
Very strong dorito side attack
Unlimited potential for growth
Team knows how to win in the PSP
Team Weaknesses:
Superstar roster may have troubles with egos
Limited practice time before season with new roster
May be out of practice due to taking the year "off"
Why Root for Them: Other than the obvious Canadian connection, Edmonton Impact should be a very easy team to root for. Their play should be explosive and with their current line-up, you could even see some fireworks in the pits. During their last stint with the PSP the team was consistently in the top 5 and that was with possibly inferior talent. Also, the team (should) be led by veteran Tim Montressor who is one of the most exciting and vocal leaders in the game, and who is perfectly contrasted by his long time teammate, Ryan Moorhead.
2013 Team Practice Video