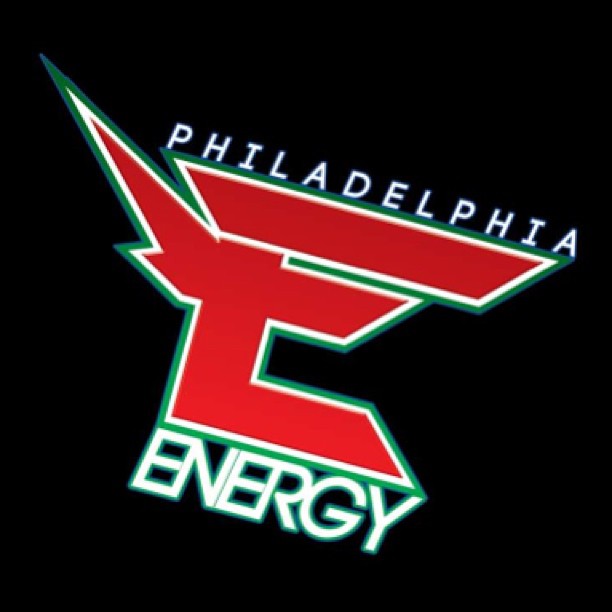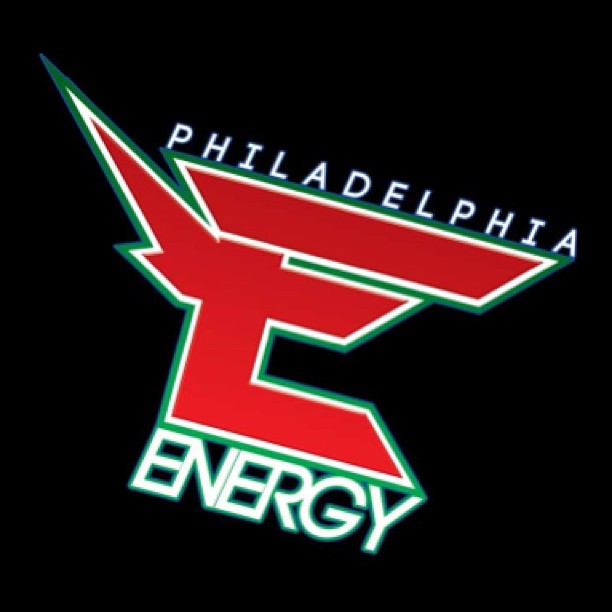 Los Angeles, California – Announcing the newest professional paintball team to the 2013 season of the National Professional Paintball League (NPPL), Philadelphia Energy. Two of the most dominant father-son combinations come together to build one of the strongest and most competitive professional paintball teams in the game. From Jeff Trainer and Ian Trainer of San Diego Dynasty, and Giovanni D'Egidio of Giant Sportz and Bear D'Egidio of Hollywood HK/HK Army, Philadelphia Energy will have the correct support system, staff, and players to build a winning combination.
Philadelphia Energy is a combination of some of the youngest experienced professional paintball players in the game. The team will be comprised of top players in Philadelphia coming from San Diego Dynasty's D1 team, Dynasty 2, who has been a top 4 team for the last two years, along with professional paintball player and San Diego Dynasty front player Ian trainer. Bear D'Egidio, world champion and 2x NPPL Pro All-Star, formerly of Hollywood HK, Indianapolis Mutiny, and Russian Legion will also join forces with the boys in blue. Philadelphia Energy also signed champion and world-class professional paintball player Zack Wake to the 2013/2014 seasons. Zack Wake, Ian Trainer, and Bear D'Egidio bring a unique combination of young talent, hunger for winning, and drive to become champions, along with players from Dynasty 2 who have played together for the past 5 years to build a strong, central core to the team.
"I couldn't be happier to see my son Ian, taking what he learned from Dynasty, which includes the best players in the world, and traveling the world, and winning with them, back to his friends for 5+ years and with new friends, long time pro paintball players like Zack Wake, and Bear D'Egidio to create a winning team," said Jeff Trainer. The combination of young talent, and hunger for winning in the NPPL professional level is what separates Philadelphia Energy from any other team in the game.
Philadelphia Energy will be playing in all NPPL events, and select players attending NPPL affiliate events. The team will also be holding clinics in the US, and playing in select international events individually and collectively. "It's great to be able to take the best players from our Dynasty division 1 team and include Zack and Bear to create a strong competitive team. Not only do I still support Dynasty, but I will also be playing with them in international tournaments. I couldn't be more thankful for what they have taught me and done for me. I am also very excited to be alongside the guys I grew up playing with. We really do have great camaraderie. When I first spoke to bear and saw his enthusiasm for paintball and this team, I knew this was a good decision for the 2013 season," provided Ian trainer.
The team recently signed with Empire Paintball for the new 2013 E-Flex goggle system, Virtue Paintball to be exclusively using the all new Spire loader, Giant Sportz locations along with Lehigh Valley Paintball (LVP) for practice, training, and holding clinics, and Giant Tactical for soft goods and gear. Philadelphia Energy will also be releasing new sponsor updates this week and next week regarding paintballs, tanks, and guns.
"Well boys, the time has come, I feel excited to be taking my career once again to the next level and competing at the highest level I can. Spending the last couple years wining events around the world, and hosting clinics in different countries, I am ready to train harder then I ever have and work with my new boys like Ian, and Zack, with support from Giovanni (My dad), and Jeff and build a winning team," said Bear D'Egidio.
Thank you to all who have supported these players over the years and helping each of them grow as players. We are expecting a great year, with great sponsors, and events lined up. We will also be discussing PSP ventures for possibly PSP World Cup. Ladies and gentlemen, Philadelphia Energy is here.
For updates, logos, and gear follow Philadelphia Energy players,
Bear D'Egidio – All team related media & sponsors: Bear@HollywoodSports.com
-END-