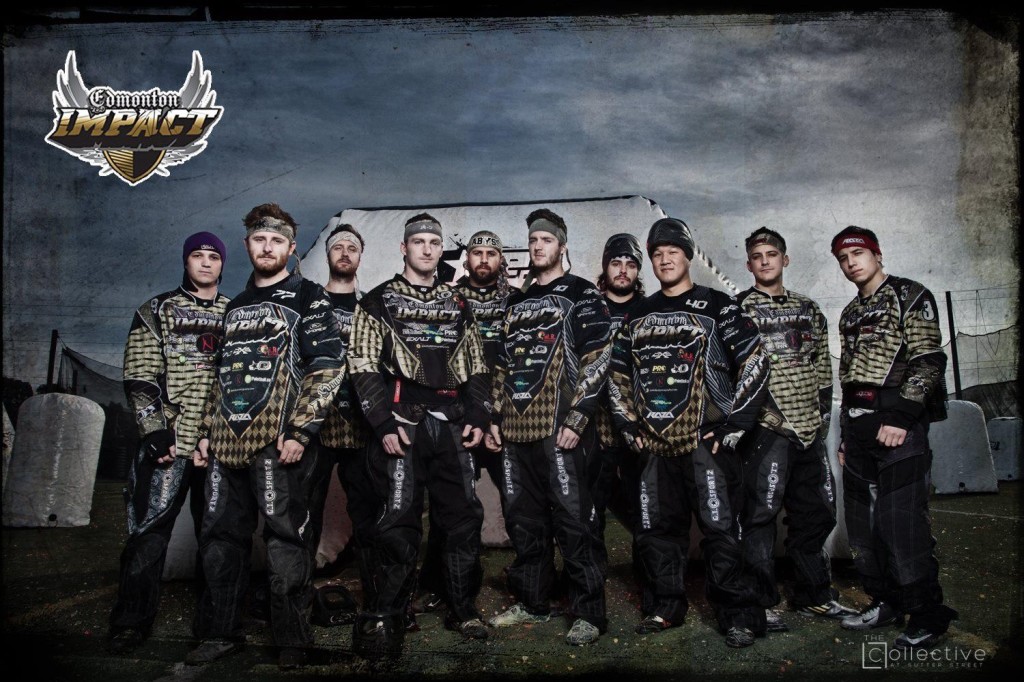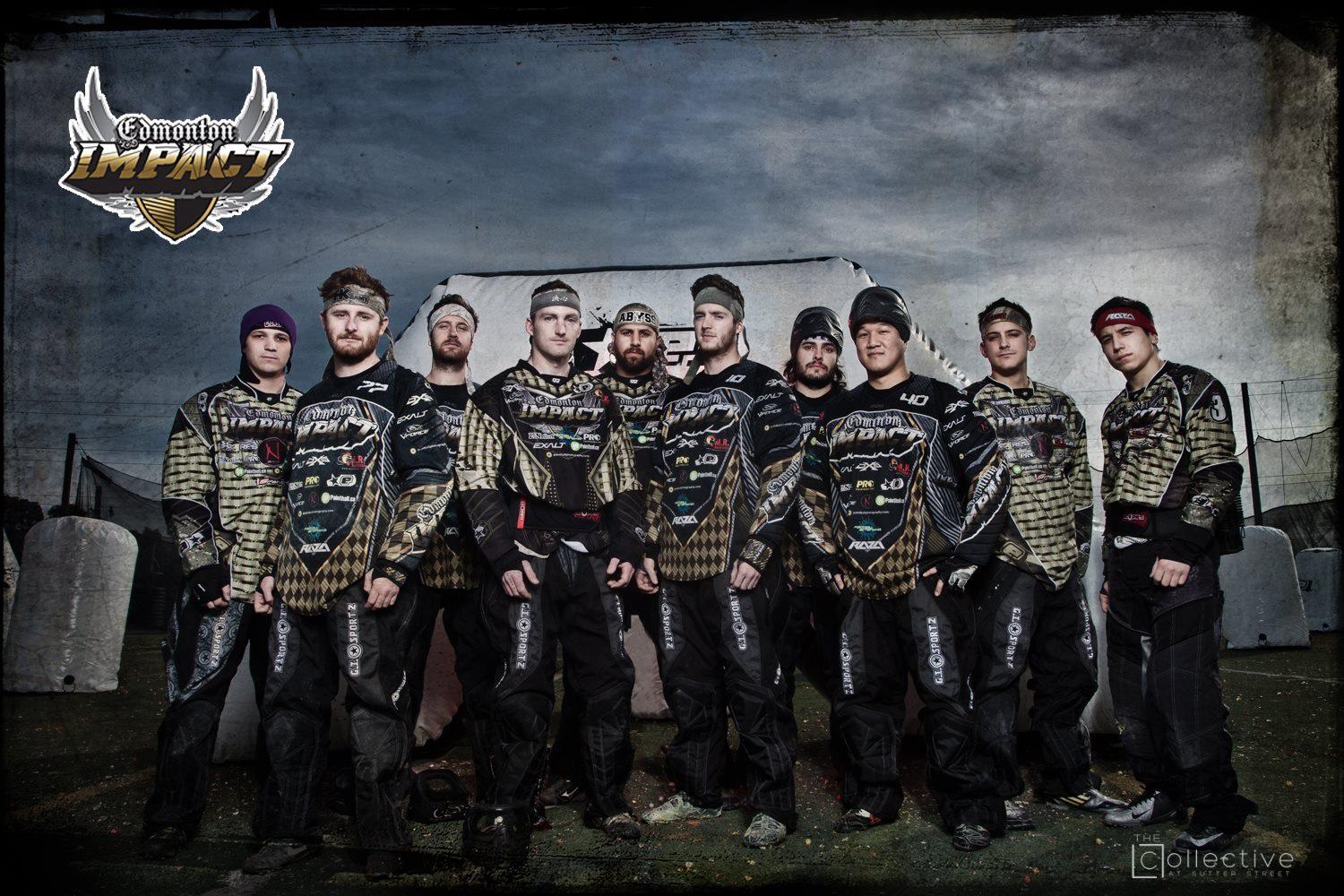 The PSP has just released an official press release regarding Edmonton Impact.
Taken from PSPEvents.com – PSP Events is pleased to announce that Edmonton Impact will be exclusively competing in the PSP during their 2013 U.S Campaign. Bart Yachimec, Owner of Team Edmonton Impact, states, "Edmonton Impact now has a new combination of great talent that is working together to become one of the strongest Paintball teams in the World. This 2013 season we will be playing the PSP and Millennium Series exclusively, as well as the Intercontinental Cup in Malaysia.
We highly anticipate the upcoming season, not only to see what this new Edmonton Impact team may accomplish, but also the inner workings of bringing great players together and playing the best Paintball we have ever played. We look forward to competing in the 2013 World Championship and the European Millennium Series!"
"Clearly Edmonton Impact has chosen to focus their energy on becoming the best team possible," said Lane Wright of PSP Events. "The PSP offers a superior product in a format that is conducive to not only the athlete but also the sport. We look forward to the passion Impact will bring to our events this season."
In addition to starting the year in the Champions Division of PSP Events, Edmonton Impact will be crossing the pond to compete against the best Europe has to offer in the Millennium Series.
–End–