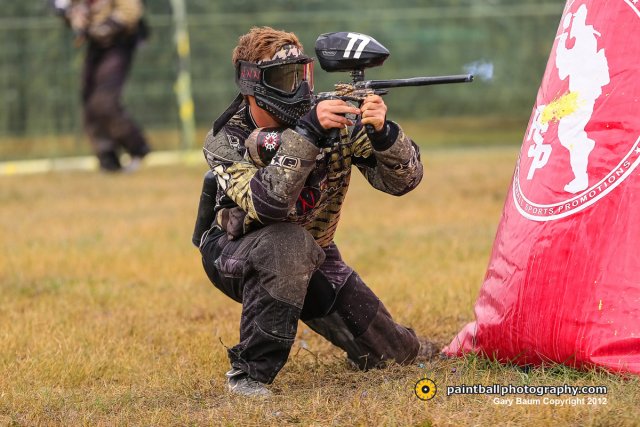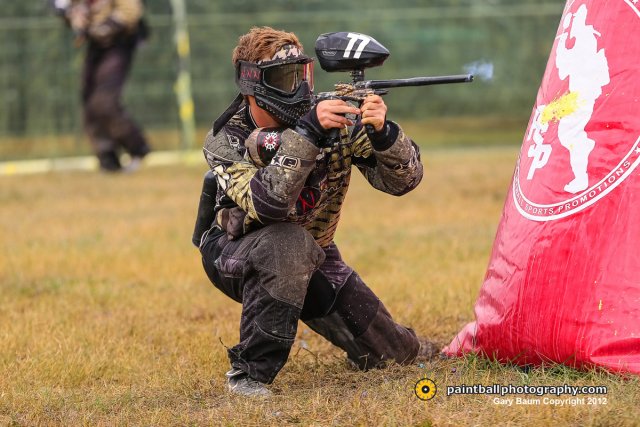 1. Will mother nature let up this year? It seems that each year the PSP is plagued with bad weather at one event and last year was no exception. Galveston Island, Texas, seems like the perfect venue. It's near the beach, an awesome spring break location with a ton of hot bodies, averages just under 3 inches of rain from February to April, and is a relaxing 70 degrees during that time period. Naturally the PSP could not pick a better venue. Unfortunately, mother nature had different plans in 2012 and dropped nearly 4 inches of rain in a 72 hour period, all during the PSP event. So, will mother nature relent from her yearly fury in 2012?
2. What upgrades will we see from the webcast crew? I just talked to Matty Marshall a few weeks ago and he was super stoked about the upcoming season, telling me to prepare myself because this was going to be the best one yet for the webcast. The crew and cast have now had a full season to get used to their roles, and like any team, they should be beginning to gel and provide us with the best viewing possible. Last year the big addition seemed to be the telestrator – which Matty used ad nasuem at one point – what will the PBA crew have in store for this year?
3. How will the rookie teams from last year fare? Last year saw the addition and revamping of several squads, and we're curious as to how they are going to perform. Especially 187 cRew, Seattle Thunder, and Chicago Aftershock. All three of these teams had their share of close games, and luckily for them, the hardest season of their career is over. From here the learning curve only decreases slightly, but when you're battling for relegation every event, a years experience in the PSP could prove the difference.
4. What about the revamped teams from last year? There have been some really impressive fireworks this offseason with Tampa Bay Damage, San Diego Dynasty, Edmonton Impact, and, most notably, the Los Angeles Ironmen, making huge acquisitions to shore up their squads. How will it pay off? The Ironmen had a great season during 2012, which was supposed to be a rebuilding season, but will return in 2013 with only two or three returning players, and a new head coach. Although, in the process they picked up several of the worlds best. Then there's Tampa which has parted ways with long time head coach Paul Richards – now with X-Factor – and went back to their roots with an almostt all-Florida based squad. How will this pay off?
5. Who is going to make up the Challengers Division? This should be answered in a few weeks as we are getting closer to the season, but it's still an interesting question. It seems that this should also blow open Division 1, creating the most intense paintball ever seen from the top, down. On this note, who will get relegated from the Champions division, and if when/if they do, how will they fare in the Challengers? Personally, I believe we will see Chicago Aftershock drop for at least an event, which should come as no surprise, but if they do, will they be able to win back their spot? The same could be said for any of the 2012 rookie teams.
6. Are there going to be any outside sponsors? For those of you paying close attention to the banners and such around the events, you may have noticed some advertisements from outside of the industry…the most impressive being Budweiser during the Chicago event, mostly due to their relationship with CPX Sports. Was this a one time thing, or are we going to continue to see little bits of the "outside world" creep into our sport?
7. Will a few teams take the "next step"? In particular we're talking about Chattanooga C.E.P and Omaha Vicious. C.E.P has been in the league for two, very quick, seasons – but doesnt it feel like they're old salty dogs now? In that time they have never made Sunday and have only won but a few games, but the organization has been more than impressive, taking their hits and internet bashings as they have come with a universally positive attitude. They see everything as a learning experience and admit that their road is a hard one to hoe. On the other side there's Omaha Vicious who has had tough luck in the past few seasons; from bad timing to not making Sunday by a mere technicality in their bracket. They're not a bad team, and they've improved a ton since joining the league in 2010, but they just haven't been able to close out some games and make a real statement. If the second half of last season is any indication, that may be changing. Will either of these two teams be able to make it happen this year?
8. How will Houston Heat handle success? Simply, Houston was dominant last year, but one of the oldest cliches in sports is that getting to the top is easy…it's staying there that takes real strength. The team has not had a crazy offseason and things seem to be moving smoothly in Texas; but will they be able to continue their unprecedented success? On this note, what about Infamous? Where did they come from and can they keep up their high level of play? Last season was incredible, but they've lost several players and are still in the process of finding themselves.
9. Is anybody else as curious about Edmonton Impact as I am? They are the unequivocal winners of the 2013 offseason, period. A+, 100%, they win all the awards for doing well in the offseason, but will they have the time to gel as a team and be able to produce a quality product on the field during the season? Personally, I think this team has "Upset Nation" written all over them and could be serious contenders for multiple podiums. Again though, it's been a while since the team was involved in RaceTo. How do you think they will end up?
10. Finally, what sick-nasty-awesome surprises does Social Paintball have coming down the pipe for the 2013 season? I can't divulge much, but I do know that the staff here has been working tirelessly to make this the best season possible. We understand that you probably can't make it to each event, but we're working hard to make you feel like you haven't missed a beat. Be prepared for more complete coverage than ever before; the best videos in the game; and of course, more from myself and my compatriot, Byron Woodfork. So sit back and stay tuned as we begin the march toward World Cup.