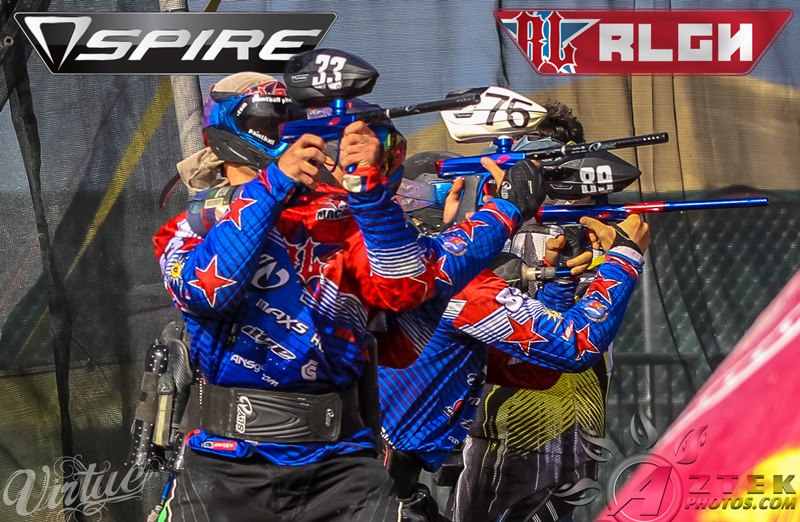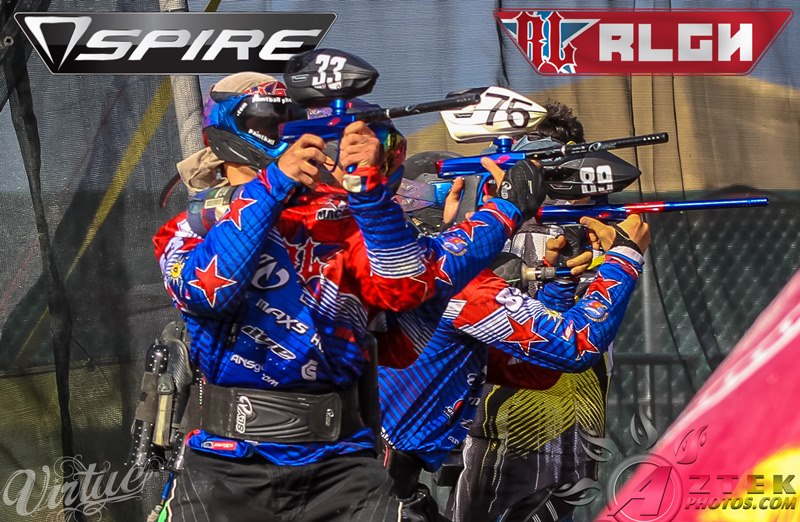 In an agreement announced today, the Russian Legion will be using Virtue Spires for the next two years. The decision was made after extensive testing by the team to determine which loader on the market would be the best choice for the Russian Legion.
In fact, the Russian Legion was so deliberate in considering which hopper to use, the team tried out various hoppers in tests at practices and during the 2012 World Cup to see which loader was the best for RL. The response from using the Spire was great and the entire team decided to switch over to the Spire in 2013 and 2014
About their not-so-secret World Cup test, RL Captain Kirill Prihidini said, "Because Spire performed so well in practices, we decided to make a field test at WC 2012. Several players were using it and overall Russian Legion Club would like to say that the Spire can easily become our new team loader for the next several years."
"The Russian Legion is really in a class of their own. They have a different approach to the game, which I would characterize by the phrase 'relentless domination'. The Russians have proven themselves with top finishes time and time again. I'm always amazed that whoever they bring on to the team immediately becomes a well known superstar on the field. Virtue is honored to have the Russian Legion choose the Spire as their preferred hopper," said Chris Williams of Virtue Paintball.
Looking ahead to the new season with their Spire, Kirill said, "In training for 2013, over the past several months the Russian Legion has been using the new Spire from our long term partners at Virtue. Through our hard practices in Moscow, this Spire showed that it is very reliable and can easily work on both paintballs and reballs with NO jams! All the RL players liked that it is much lighter than its competitors on the market, plus it is so easy to switch speed feeds during the bad weather."
The Russian Legion has a long history with Virtue, and used Virtue boards for many years. Now the team will be using Spire loaders and CrownSF speed feeds exclusively during the 2013 and 2014 seasons.
In August, 2012 Virtue Paintball unveiled the Spire. Its purpose was to deliver to the best players in the world a jam-proof feeding system, fast tool-less assembly, in an aggressive, light weight, compact design that holds more paint than its competitors. Today, more and more teams are upgrading to the Spire. Find out why by checking out the Virtue Spire at your local field or pro shop.