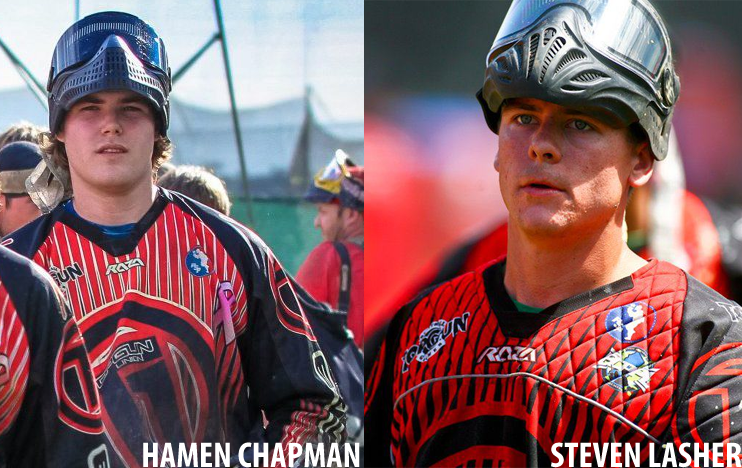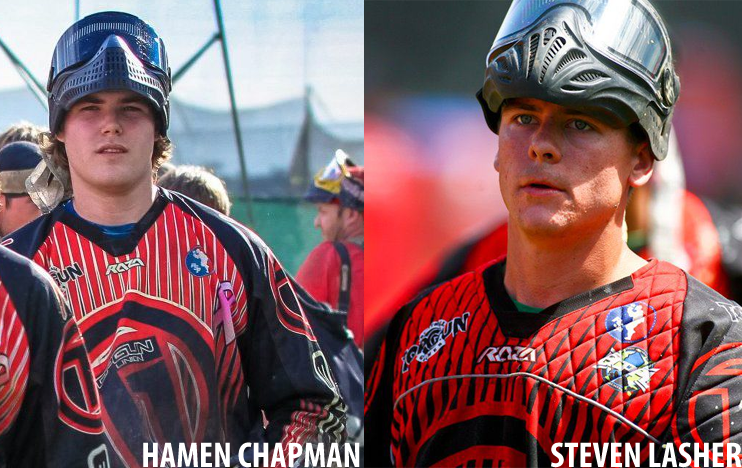 Social Paintball has learned that Hamen Chapman and Steven Lasher, formerly of T1 TopGun Union have joined the France based Toulouse Tontons for the 2013 PSP season. This is a huge loss to the T1 organization as Lasher and Chapman have been crucial in their ascent to the top of Division 1, and presumably were going to be a large part of the game plan if T1 was to take the next step toward the newly formed Challengers Division.
On the other side, this is a shot in the arm for the Tontons as they are acquiring two players with years of PSP experience, and multiple wins in the pro division; Chapman with the now defunct Baltimore Trauma and Lasher formerly of Los Angeles Infamous.
"I'm very excited to have reached an agreement to play with The Tontons in their inaugural 1st season of competing full time in the PSP. I've heard nothing but great things about the team and can't wait to get to work," said Chapman on the move.