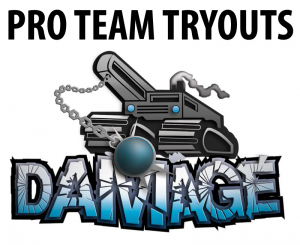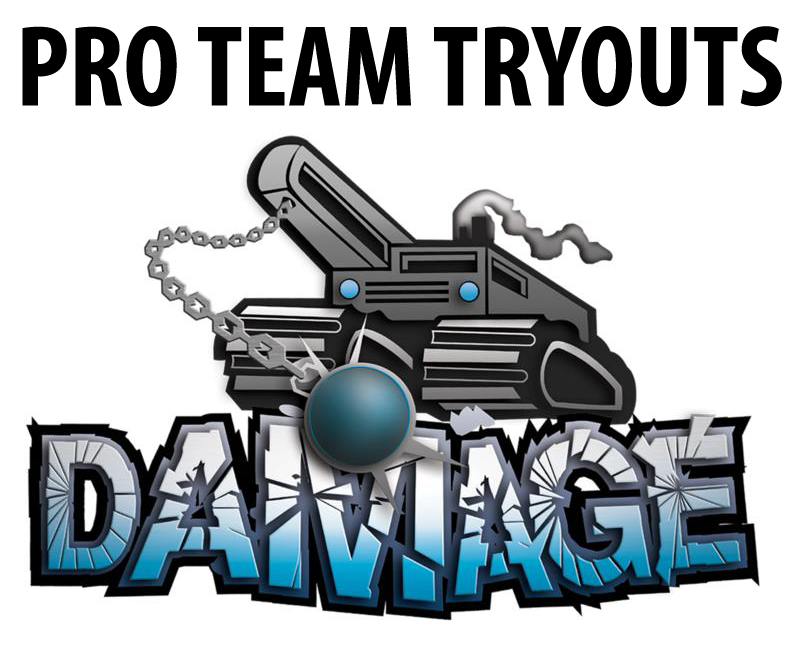 We've just received word from Tampa Bay Damage's Joey Blute that the team is looking for more talent to add to their already solid roster of core Florida-based players. They plan on holding an invite-only team tryout soon. No details were provided as to where the tryout will be held, but it will most likely be at the teams home field, Central Florida Paintball Park in Lakeland, FL.
To be considered for a tryout spot you must have at least one full season of D1 PSP experience.
For further details send an email with your name, team played on, city of residence, and playing experience to Tbdcrew@gmail.com.
Good luck!