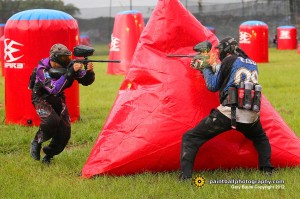 We've put together a preview of all of the amazing photos from this years PSP World Cup.
Below is a sampling of the many teams and people that made World Cup a successful event on many different levels.
Congratulations to all of the teams that attended the event. See you all next year!
For more photos please visit: http://www.paintballphotography.com